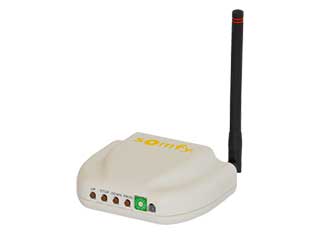 As the leading name in motorized smart blinds, Somfy provides a level of quality that also comes with style. With different designs for motorized window treatments and the variety of remote control options, these custom made smart blinds have something to offer to any residential or commercial property. Utilizing smart motorized window blinds in your Los Angeles office, apartment, house, or other can give you much-improved energy efficiency as well as optimized airflow and climate control.
Why Smart Blinds Are The Future
With the growing popularity of IoT devices and systems, motorized Somfy blinds provide an unassuming enhancement that comes with great rewards. The ability to connect the smart blinds with different network devices and remotes gives you complete wireless control from great distances. In addition, it's possible to connect Somfy blinds with sensors, or systems that utilize them, to create a reactive response to changing sunlight and temperature levels. With smart blinds sensors, it's possible for your Somfy window treatments to adapt to conditions to continue to fulfill their task.
Somfy Outdoor Shading Solutions
These smart motorized coverings can work for spaces outside as well. Got a backyard patio you need a motorized cover for? You can choose pergola screens as well as motorized awnings to not only complement the design but provide a functional shade for the outdoor lounge space. Motorized patio covers with Somfy controls enjoy the same benefits of utility and optimized performance. And with smartphone connectivity, you never have to worry about misplacing the remote handset.
Energy Efficient Motorized Blinds
Making use of the smart Somfy blinds features lets you increase energy efficiency in the home. With optimized HVAC performance and better airflow or use of natural light, it's possible to reduce costs in the long term. As the no.1 Los Angeles motorized blinds installers in the area, we greatly enjoy helping clients choose custom made blinds and shades designs with different Somfy control options. The innovation of smart Somfy blinds provides a great peek into the future. Let us know what sorts of motorized shading solutions you're pondering a have an expert meet you for a free in-person estimate to learn more!